The process of broken garage door opener chain repair begins with the inspection of the broken part and the entire opener. The point of breakage is identified. In most cases, it is not the chain which is broken, but the sprocket which connects it to the motor and enables its movement. When the sprocket is broken the chain hangs slightly, as it has gotten loose. It is not broken, however. In these cases, the repair involves the removal of the damaged sprocket and its replacement with a new one.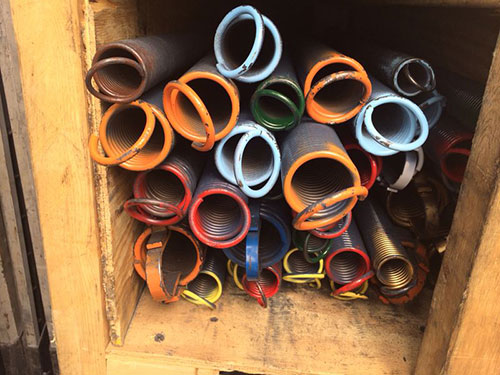 We Are Dedicated Professionals and Offer Tailored Solutions
If the actual chain is broken, its two ends may hang down from the rail. The broken part is removed and a new one, which matches its size and specifications, is installed in its place. The new chain is lubricated in order for it to work smoothly and more quietly. This problem can occur only in rare cases.